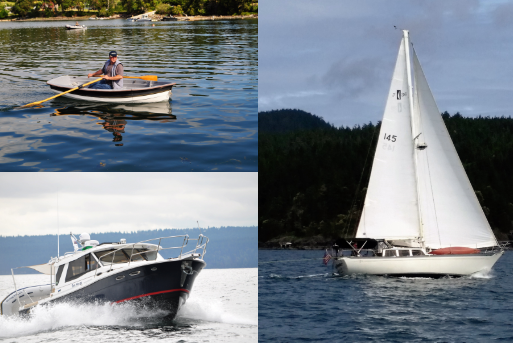 Whether you sail, fish, paddle or power through our waters, we welcome you.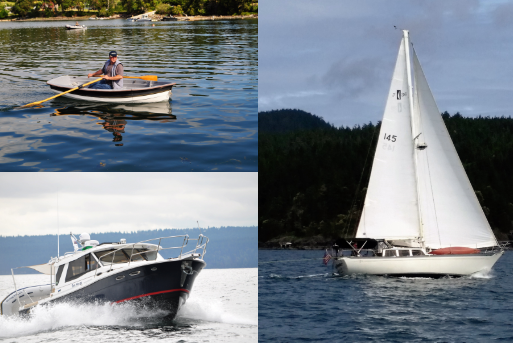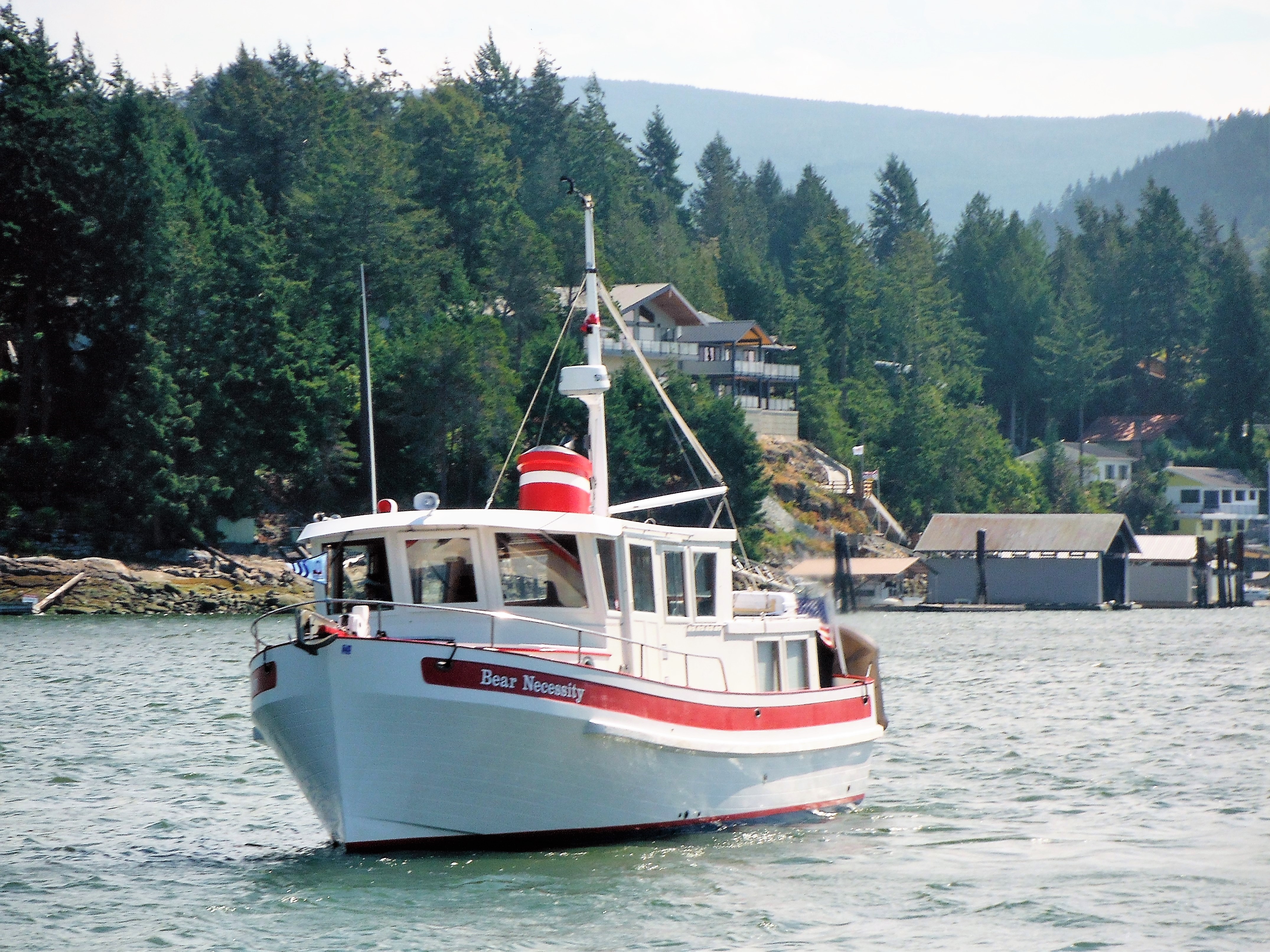 Membership in NOSPS is open to all and no previous boating experience (or boat) is required.
Photo:  Bear Necessity leaving John Henry Marina ready to cross the Georgia Strait
Quick Fact: the Georgia Strait is between Vancouver Island and mainland coast of British Columbia, Ca and extreme northern Washington, US. It is approximately 150 miles long and varies in width from 12 to 36 miles wide. Along with the Strait of Juan de Fuca and Puget Sound, it is a constituent part of the Salish Sea.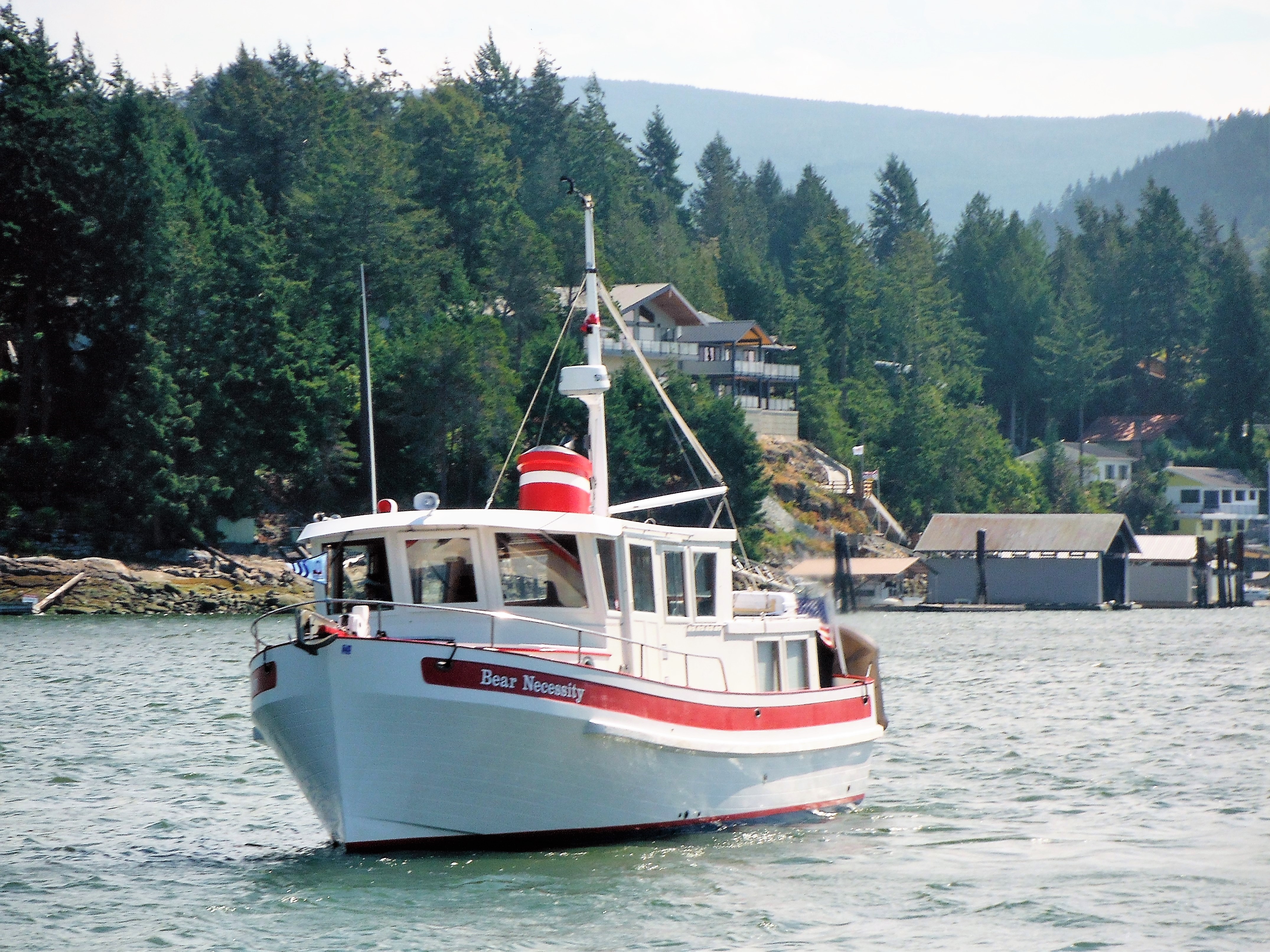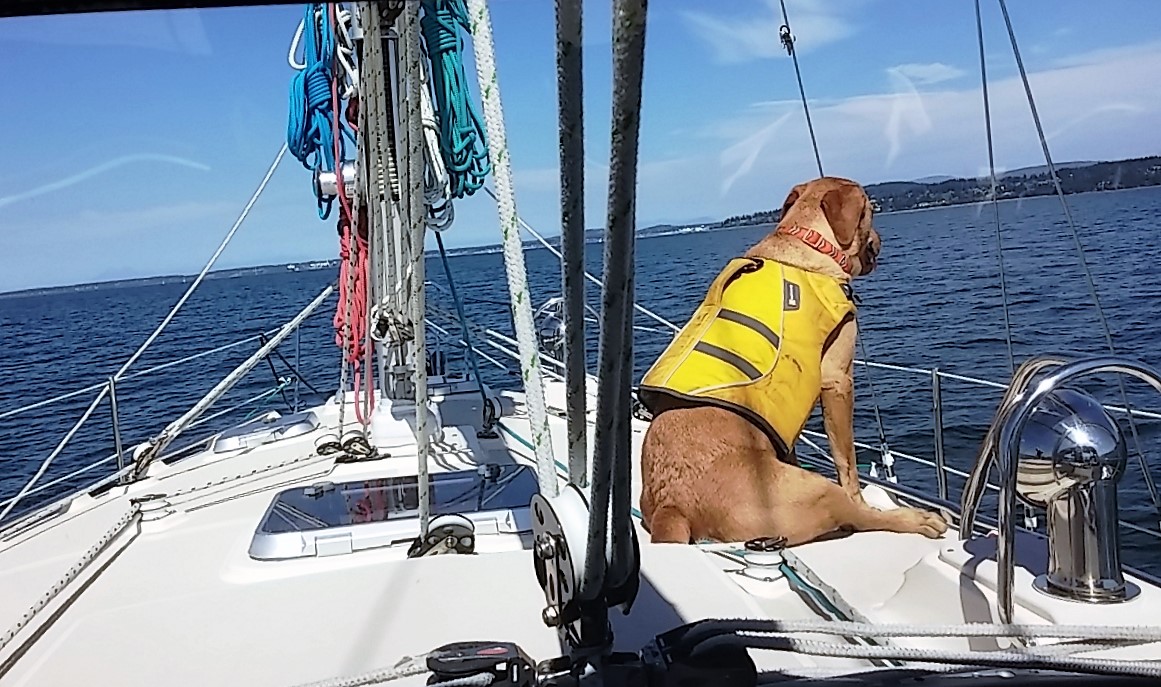 Sail or Cruise
Sailors often cruise along with the power boats or set sail a day or two earlier sailing at their leisure then join us at our planned destinations.
Photo:  "Lucy" Webb mans the lookout as her captain and first mate crew their new sailboat.
Quick Fact: Origin of: "Fair Winds and Following Seas."
Over the last century at least, the two quotes "Fair Winds" and "Following Seas" have evolved, by usage, into a single phrase which is often used as a nautical blessing.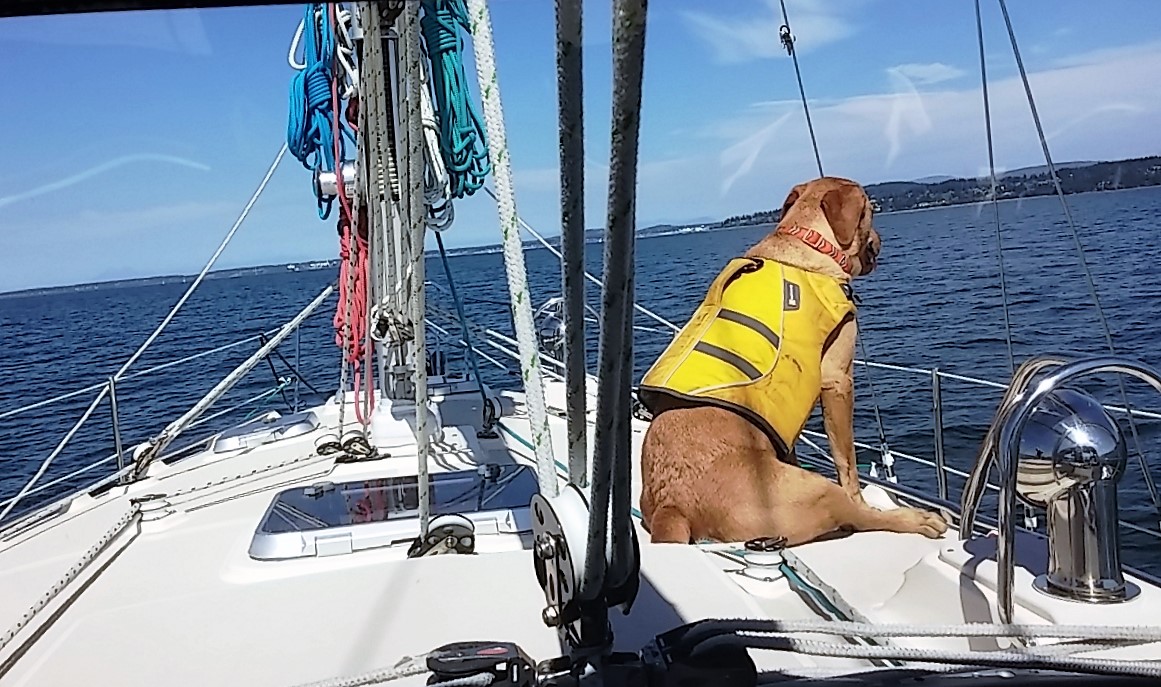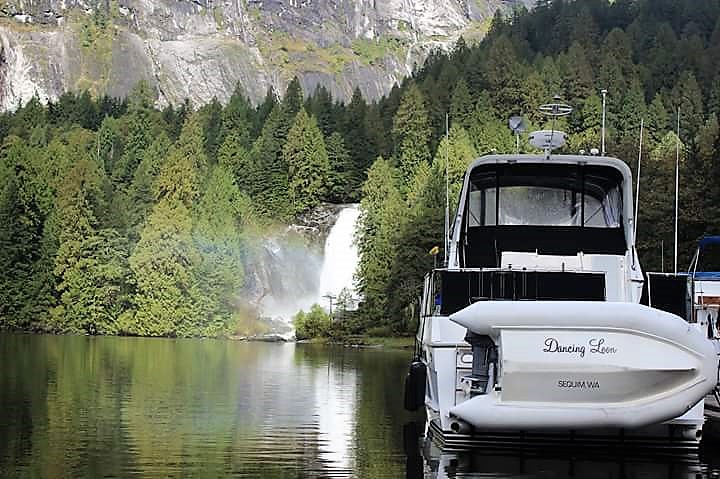 Cruising the Pacific Northwest
We cruise the South Sound, Puget Sound, San Juan Islands, Canadian Gulf Islands, Desolation Sound and more. The places to explore are endless.
Dancing Loon docked at Chatterbox Falls, Princess Louisa Inlet

Quick Fact: Located at the head or end of Princess Louisa Inlet.
The falls are a popular destination for boaters around the world and are part of the BC Parks marine park system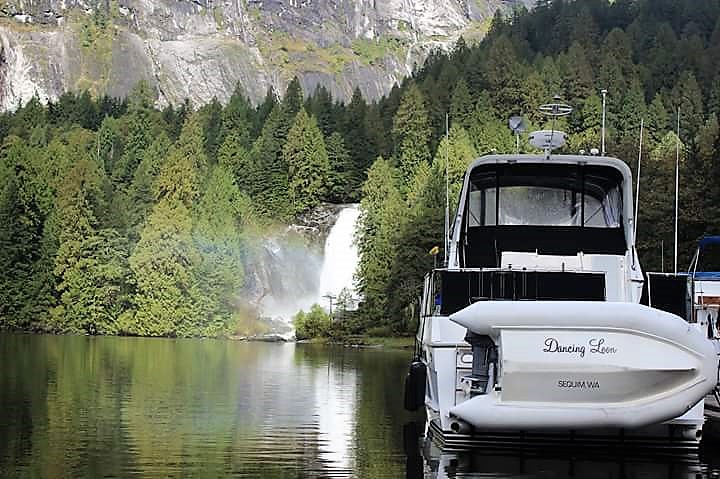 First Aid & CPR course
Obtain or renew your First Aid & CPR for boating safety.   Check with our Safety Officer  for the next class.
Photo:  Members  practice CPR at our last CPR & First Aid Class under the watchful eye of Instructor Patti Reiseinsteubl
Quick Fact:  On the water we're not always in a place where we can quickly get help, so we owe it to each other to be prepared.  As boaters, we never know when we'll be called upon to help a fellow boater in need.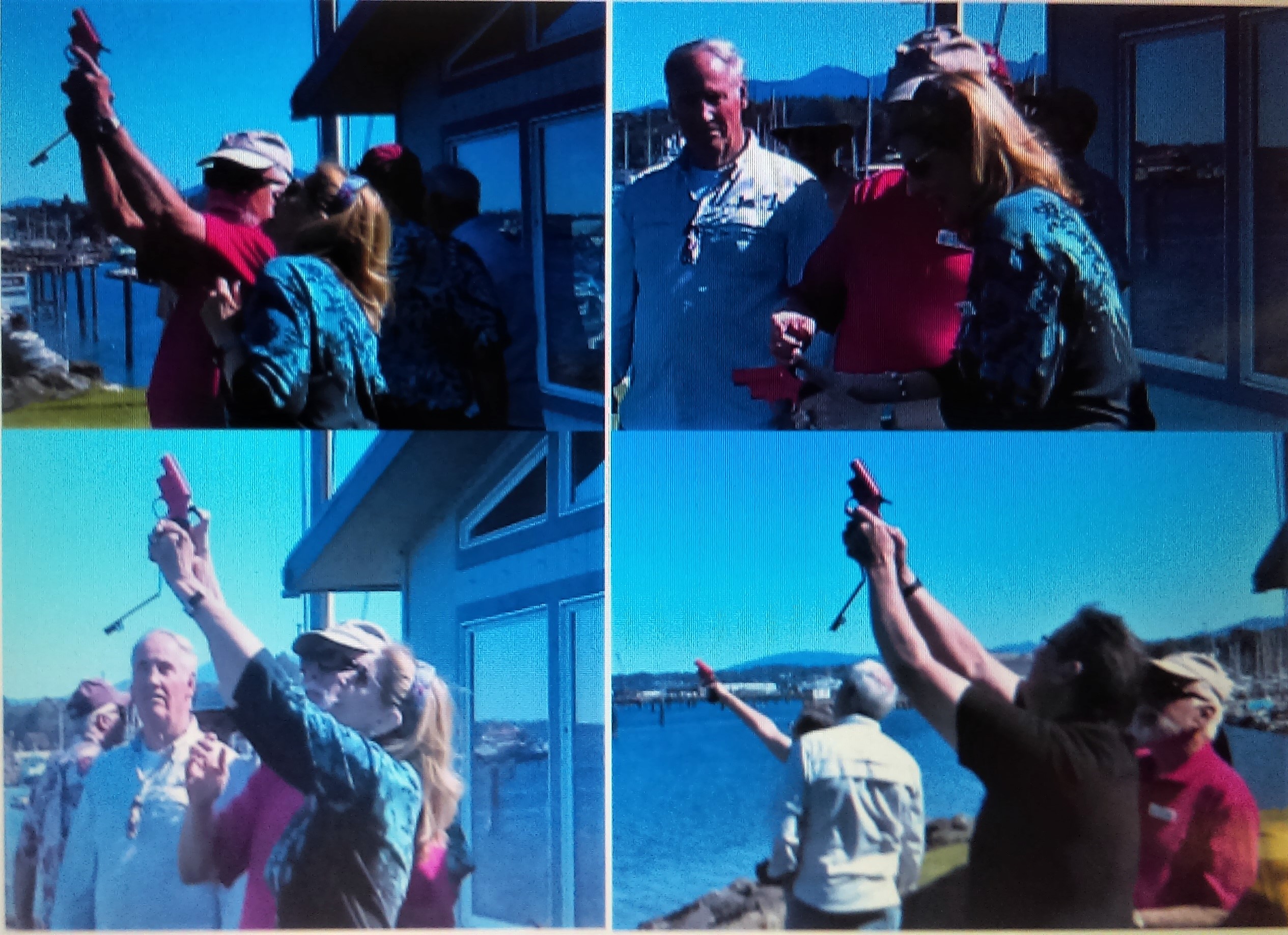 Practice Practice Practice
The Safety Officer and his team demonstrate
and instruct on the safe and proper use of
Flare Launchers.  
Members in this photo are practicing
at our Annual Fall Picnic 2017.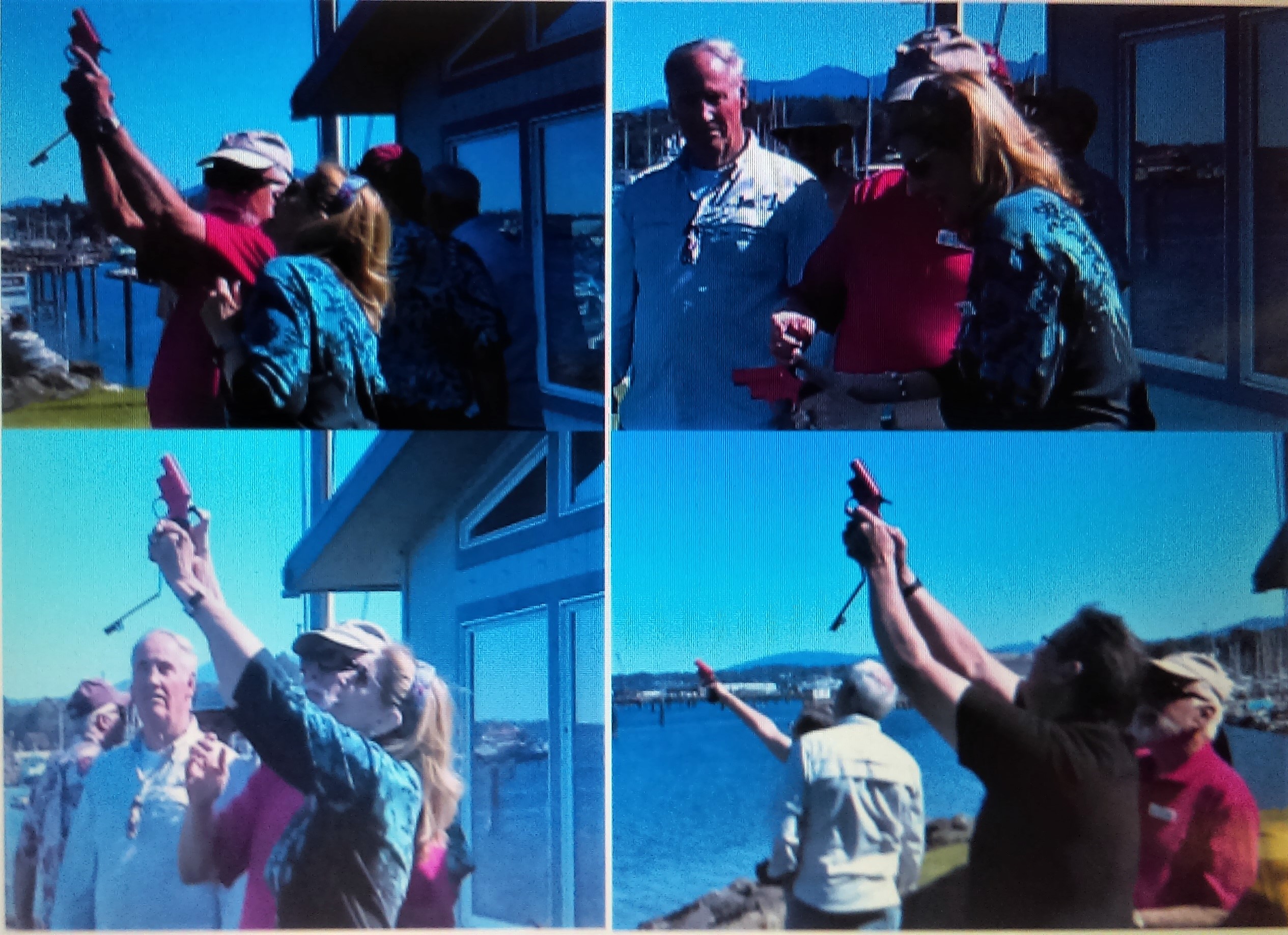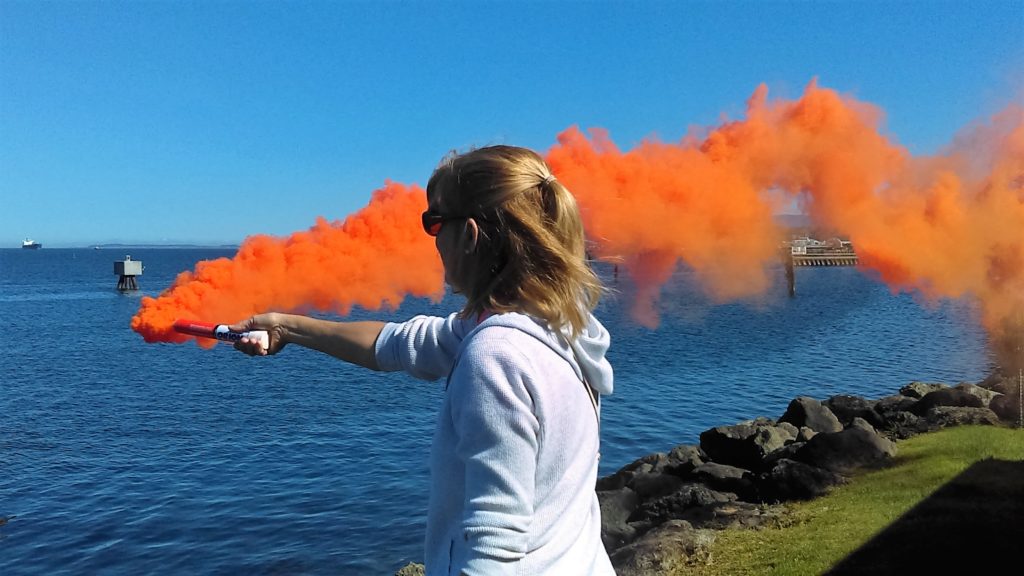 ...and more Practice
Know when and how to use your flares.
At one of our planned activities, practice
lighting and holding a flare properly for
your safety and those aboard your boat.
Safety Fact:  Visual distress signals (V.D.S.) are
part of your boat's safety equipment. Check them
before you leave harbor for condition and if they
have an expiration date, be sure they are current.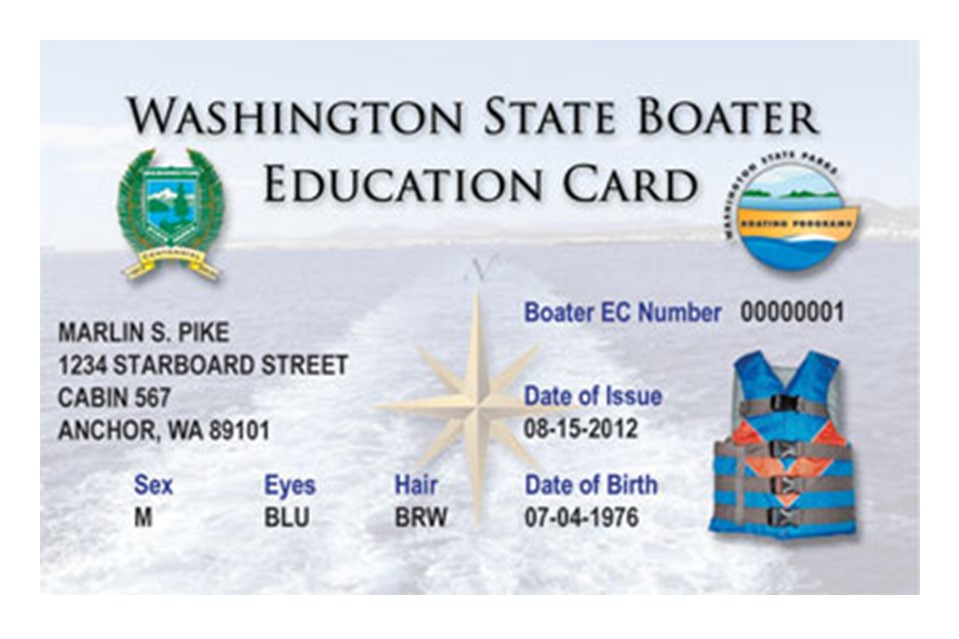 Take our 2 day ABC course with qualified Instructors to receive your Washington State Boater Education Card. Check our Event Calendar for next scheduled course.  
Quick Fact:  Boaters in Washington need to have their Washington State Boater Education Card with them when operating a boat 15 horsepower or greater. Boater operators born before January 1, 1955 are exempt but may choose to get a card if they plan to boat in Canada or Oregon since both require mandatory education.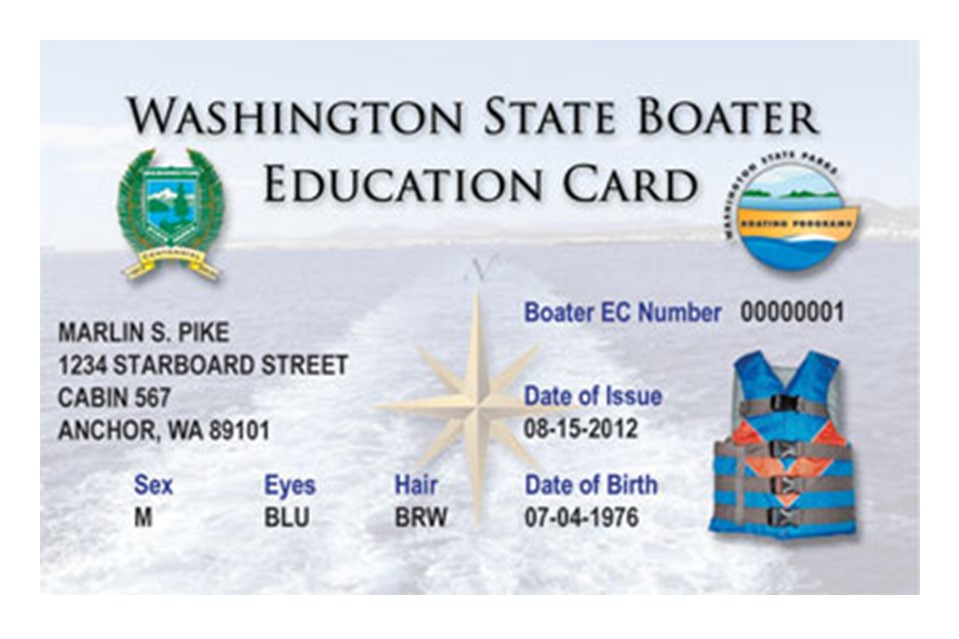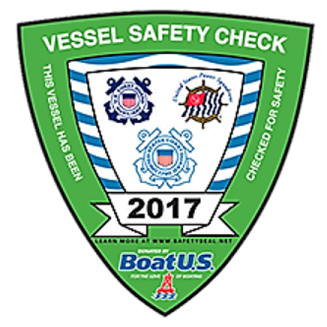 Peace of mind - knowing that your boat meets federal safety standards and in an emergency you will have the necessary equipment to save lives and summon help.  Arrange for your Vessel Safety Check from a North Olympic Sail and Power Squadron Vessel Safety Examiner.   
Quick Fact:   In many cases boating insurance agencies offer discounts for vessels which undergo a Vessel Safety Check every year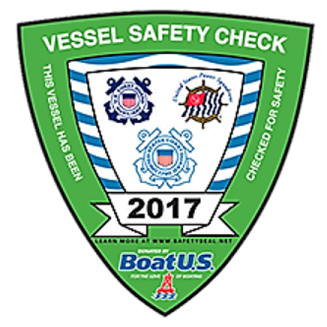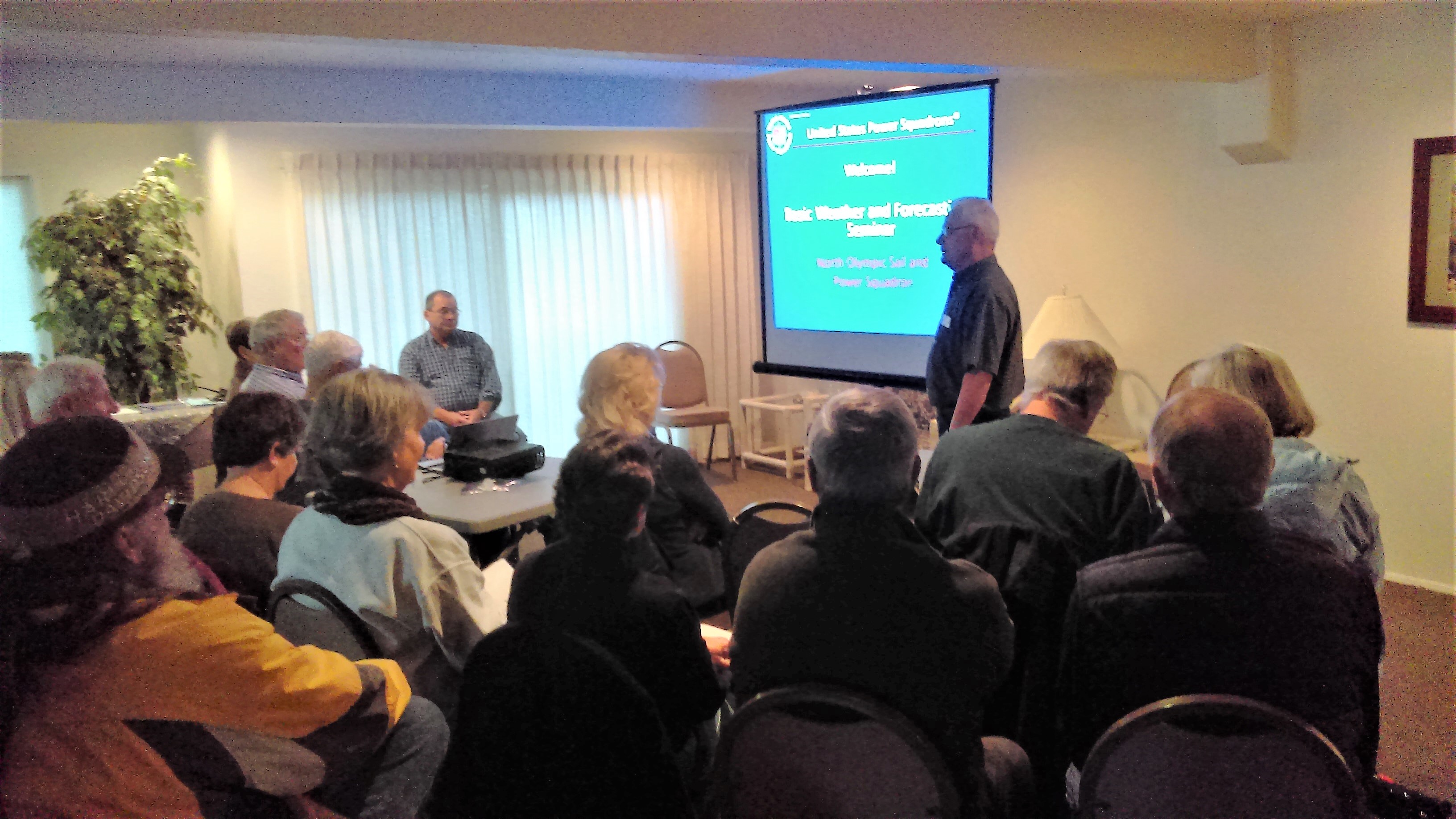 Participate in one of our many educational classes from Seamanship to Engine Maintenance to Navigation and Weather.
A full range of educational experiences for both novice and experienced boaters are offered.   
Enjoy personal interaction with certified instructors, get in-depth answers to your boating questions, and benefit from interactive group learning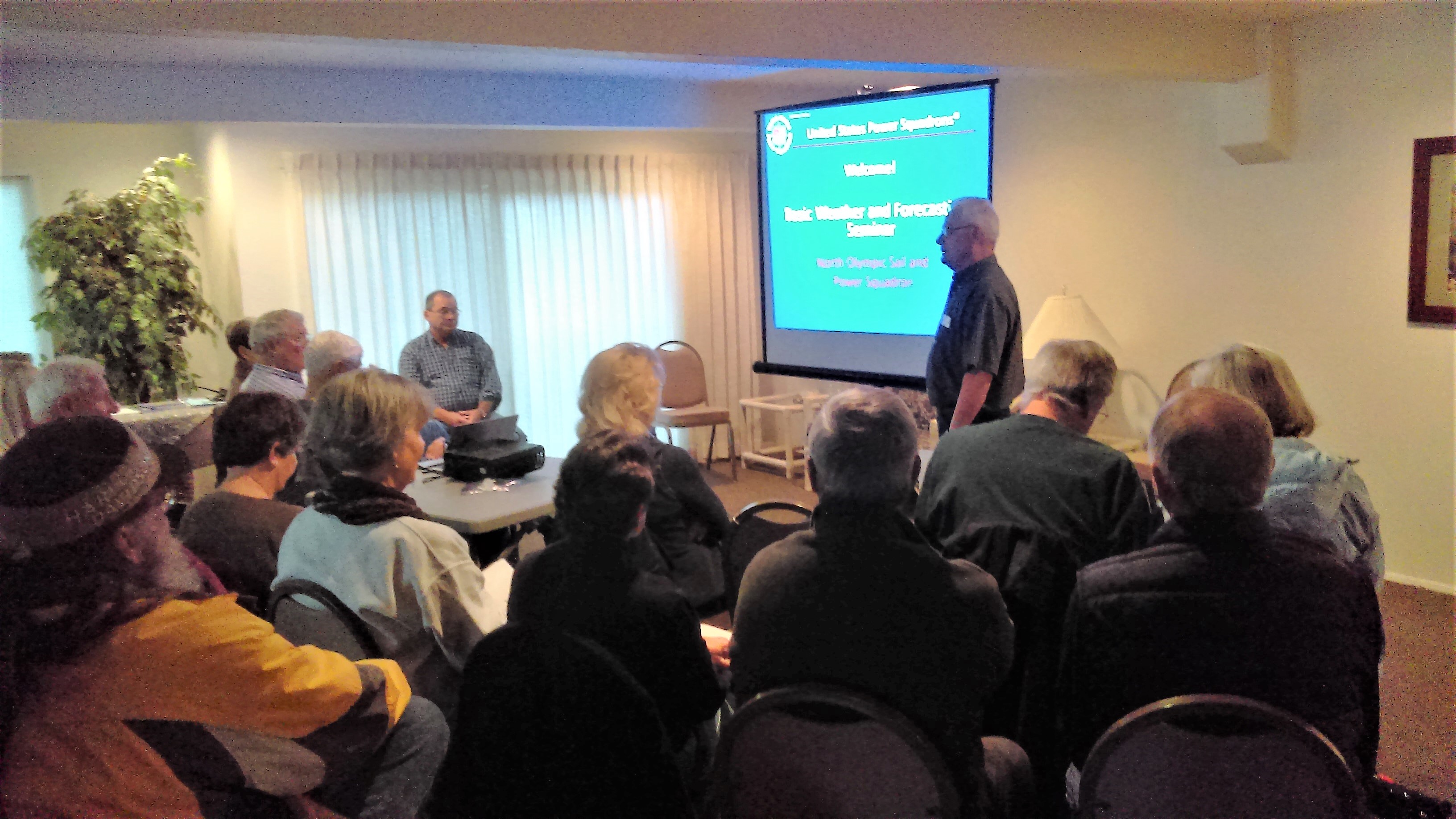 Entertaining Dinner Meetings
Our Dinner Meetings consist of a bit of business mingled with a social hour, catered dinner, and entertaining speakers or activities.  
Come as a guest or join us and come as a member.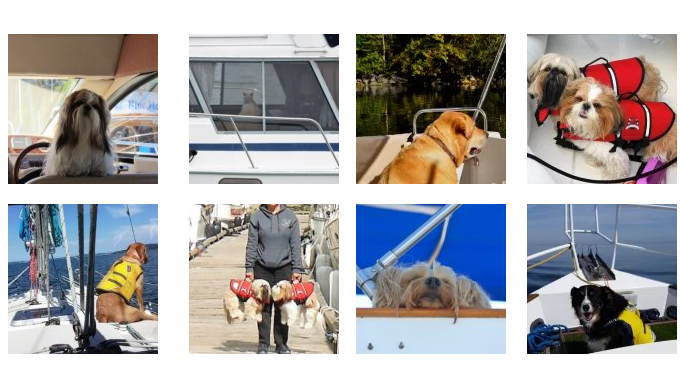 Cruising with Pets
All people do not cruise with pets but many pets cruise with their people.  
Quick Fact:  US & Canada require the pet must appear to be healthy and a written certification from a vet must be on hand that the pet is free of diseases communicable to humans and has been vaccinated for rabies.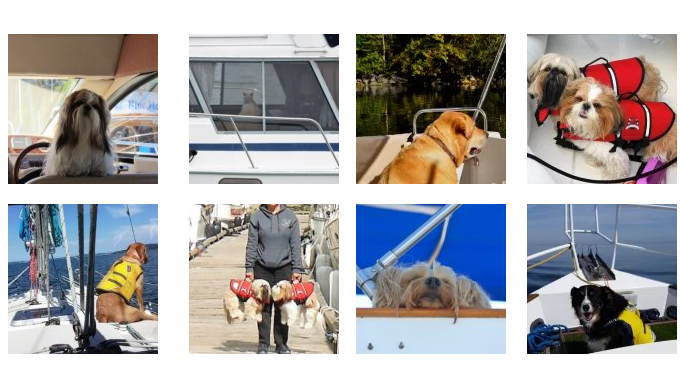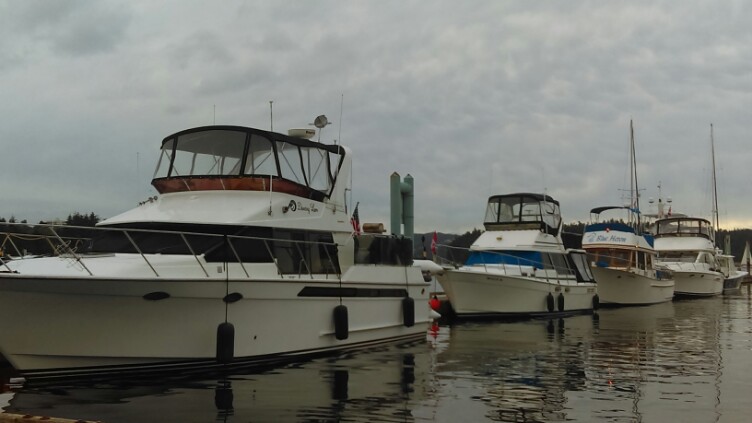 Cruising the Pacific Northwest
Our Cruise Director, plans and organizes four to six cruises per year varying in distance and length of cruise.  Check our Calendar for this year's planned cruises.
Quick Fact:  "Spending time  aboard a boat is one of life's most pleasurable pursuits and now there's data that indicates boating's benefits stay with you long after the experience is over." - Pepper Schwarz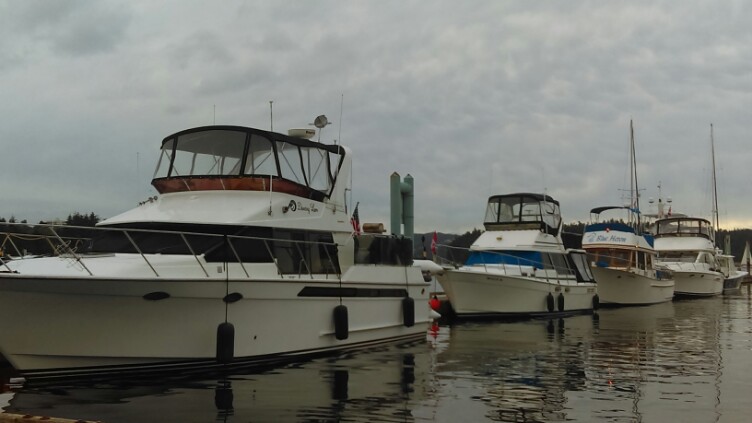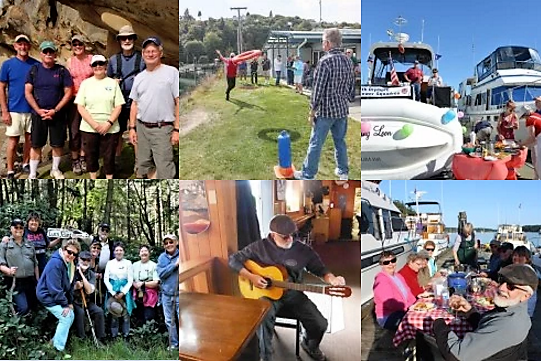 Join the Fun
Join the fun with our activities.  We have picnics, dock parties, hikes, impromptu get-togethers, dances, and other organized events.
You will find our 150+ members out cruising, fishing, relaxing,
and playing on our Pacific Northwest waters... or on land,
wishing we were out on the water.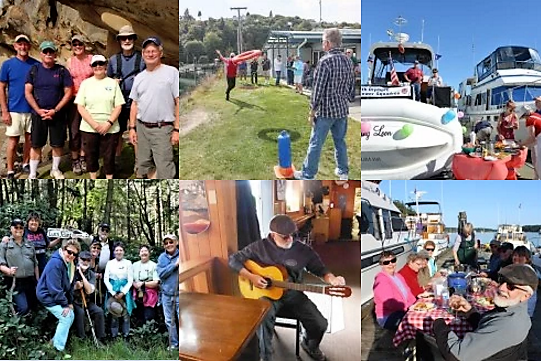 To Pause, click the small gray pause button to the far bottom right corner.  To Resume Play, click the small arrow beside Pause button.
To Forward or Reverse through the slides, click large gray arrow buttons to left and right of slide box.
Click Icon Above to Learn More
USPS is the world's largest recreational boating organization with more than 35,000 members organized into over 450 squadrons. 
Click Icon Above to Learn More
We are one of the 33 USPS District Squadrons. We are home to fifteen  squadrons covering the
Puget Sound area.
Click Icon Above to Learn More
...0ur activities involve the three primary objectives of
USPS namely:

*Civic     *Education     *Fraternal
Time to Renew your Membership?
Want to Join North Olympic Sail & Power Squadron?
"one of the keenest pleasures of boating is an unforced gregariousness among previous strangers, which invites
unhurried and easier conversation than we allow ourselves on land"  ~ Douglas Bernon/BoatU.S. Feb/Mar 2017

Last Updated:  October 16, 2017