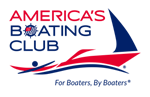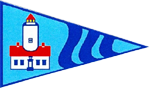 WELCOME to our 2019 Gallery
Dinner Meetings, Activities, Education Classes and CRUISING!!
We enjoy our education classes, we enjoy our dinner meetings, we enjoy our organized activities, we enjoy our cruising and dock parties.   We especially enjoy the camaraderie with our members. We also enjoy sharing our photos, remembering the fun times we had and those we anticipate again in the near future.