Please complete and submit the Contact Form below to request your Vessel Safety Check from one of our Vessel Safety Examiner and receive your Vessel Safety Sticker for your boat stating you have been examined.
What is a Vessel Safety Check (VSC)?
A trained Vessel Examiner is a trained specialist and a member of USPS or US Coast Guard Auxiliary.  At your invitation, they will board your boat to perform a courtesy examination  to verify you have the required Safety Equipment and that it is in good condition to meet State and Federal Regulations.
They will also make certain recommendations and discuss certain safety issues that will make boating safe for you, your crew and boat.
Why Receive a Vessel Safety Check ?
The peace of mind that your boat meets federal safety standards and that in an emergency you will have the necessary equipment to save lives and summon help.
Vessels passing safety checks are awarded a current year U.S. Coast Guard / Auxiliary Decal that informs:
Coast Guard / Auxiliary
Harbor Patrol
Sheriff's and Police
Other boating Law-Enforcement & Safety Agency's that your boat was in full compliance with all Federal and State boating laws during a safety check for that year.
Also, in many cases boating insurance agencies offer discounts for vessels which undergo a Vessel Safety Check every year. All decals and safety checks are void December 31st of year they are inspected. They are also void should the operator /owner fail to maintain the vessels equipment or the vessel itself to the standard at the time of the safety check
Complete and Submit  the Contact Form to request a Safety Check or for questions or further information
What if I Don't Pass?
If your boat does not pass, no citation is issued. Instead, you are provided with a written report and some friendly advice on how to correct any discrepancies and how to get your boat "ship shape".
Arrange for your Free Vessel Safety Check from a trained North Olympic Sail and Power Squadron Vessel Safety Examiner. Complete and Submit the form.  A Safety Examiner will respond to set an Appointment date and answer any questions.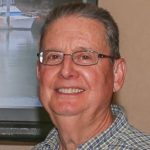 Doug Schwarz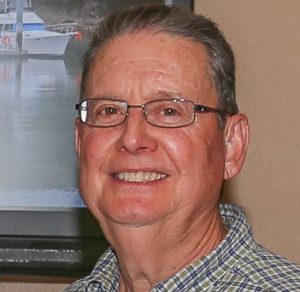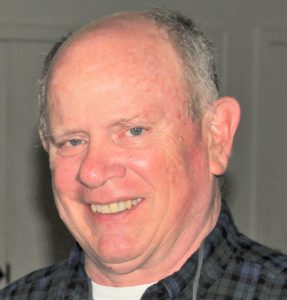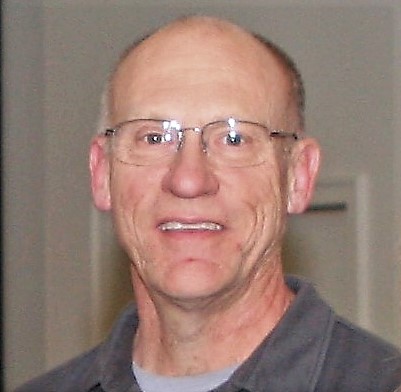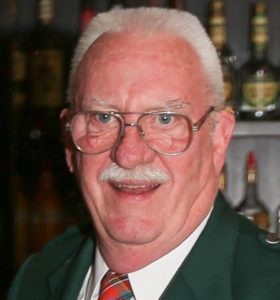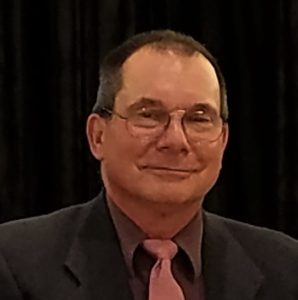 If you prefer a specific Examiner, please indicate in the "Message" section of the contact form.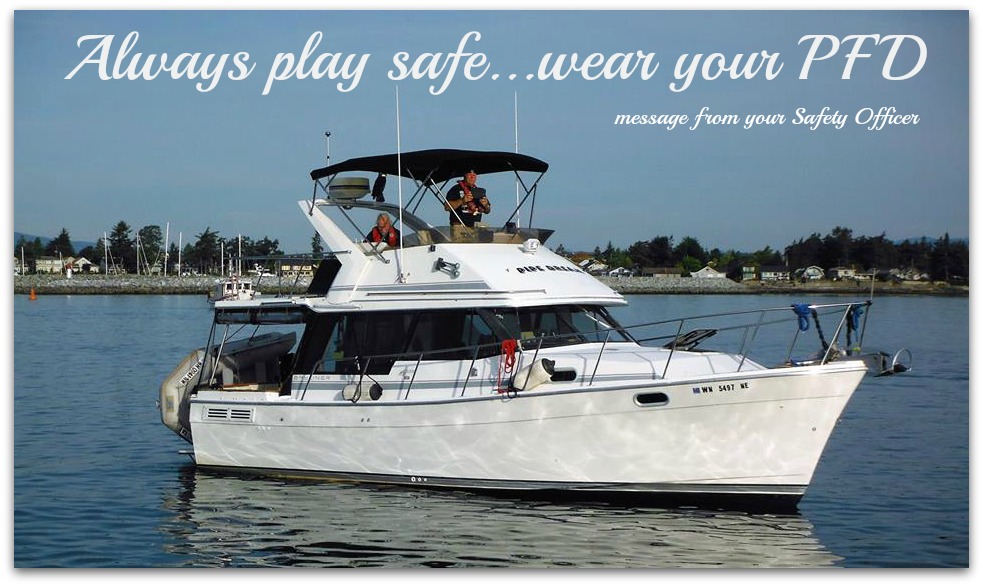 Robert & Sandy Stem's vessel "Pipe Dream" departing from Sydney, Vancouver Island, BC