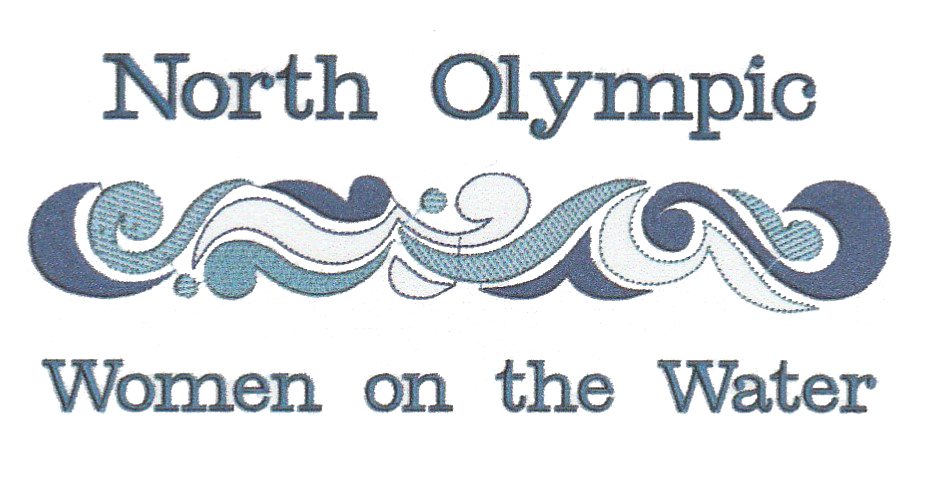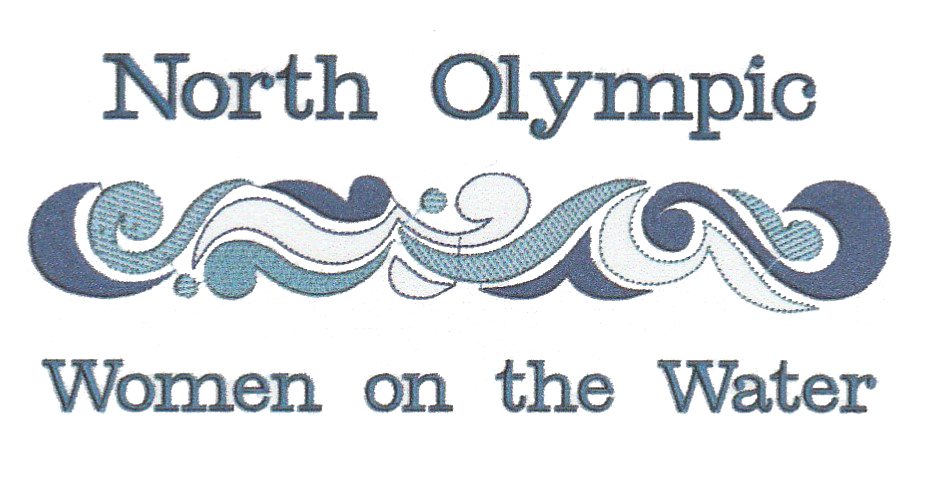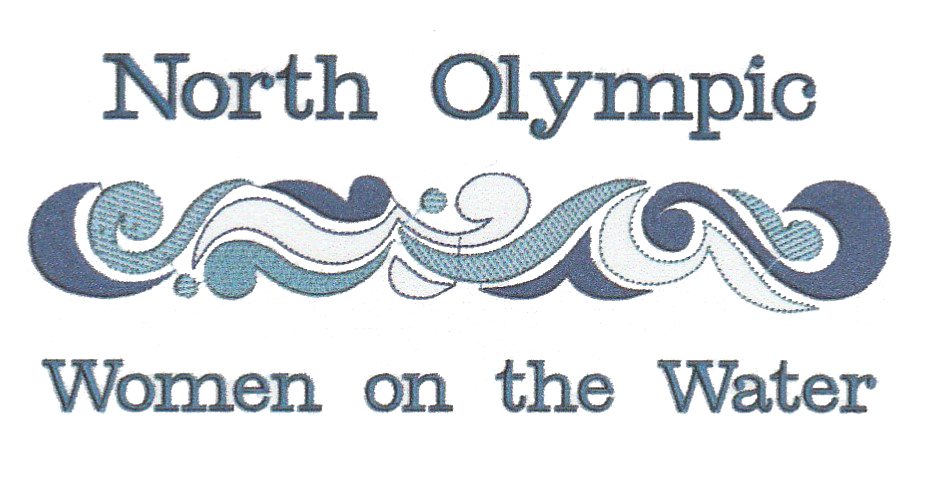 NOWW hosts a number of activities throughout the year.  Some are educational such as special clinics & seminars, some are luncheons with special guest speakers and some are simply purely social/getting to know you activities.  We also host at least one fundraiser activity each year with all proceeds going towards the Scholarship program.
March 19th 2018  "Galley Time" Activity
Organized by Nila Madsen
We will be gathering at the home of Catherine Bilyard to take part in an interactive Discussion  & Live Demo of two appetizers, an entree and dessert we can prepare onboard our boats.  Discussion on methods of cooking, (Smart pot, Pressure cooker, Slow cooker, etc), Provisioning, Storing & Prepping.  We hope for a good exchange of ideas and sharing.  We will enjoy the lunch that has been prepared as a demo and continue discussions.  Each attendee has been asked to bring a recipe that will later be shared on our new "Galley Time" Web page under NOWW and hard copies to be shared at a Dinner meeting.
April 2018  "Hook n Moor" On-The-Water Activity using the State Park Mooring Buoys.
Organized by Suzy Webb
We will be dividing up the women who wish to participate in this On - The - Water activity on to two boats.  If there are more women than can fit on the boats we will take a third boat and tie up to the dock awaiting turns.  Suzy on her boat and Nila on her boat will demonstrate how to hook the mooring ball using this tool and then a pass will be made for each of the women on board to take a try at hooking the ball.   Afterwards, we will tie up at the dock, have a light appetizer before returning to the Marina.   If time allows, we will practice tossing the life ring off the dock towards land at a target for some further man overboard practice.
May 2018  "Anchoring" On-The-Water Activity in Sequim Bay
Organized by Sandy Stem and Linda Newlands
In Coordination with Linda Newlands, an initial Classroom briefing/instruction/overview will precede the On-The-Water practical exercise of anchoring using a couple of boats and the women taking turns at the anchor to help gain confidence for when they are anchoring with others.
2018 "Docking & Undocking Exercises" from down on the docks of John Wayne Marina
Organized by Cindy Ross
Cindy Ross, with the invited assistance of her husband Mike Witkin, who have years of boating teaching experience, will lead a class on docking and undocking your boat from down on the docks at John Wayne Marina.  More details as to dates, etc will be posted soon.
January 2018  Planning Meeting Linda Bond's Home
Attendees - Linda Bond, Sandy Thomas, Sandy Stem, Cindy Ross, Andrea Williams, Nila Madsen, Patty Graft, Suzy Webb, Sally Calkins, and Linda Newlands.
A big thank you to Linda Bonds to offer her home for our meeting.  What a beautiful view we enjoyed  overlooking Protection Bay during our meeting.    Linda started the meeting bringing us up to date with the status for the Scholarship as a result of meetings with the Peninsula Community College.  They will be handling all aspects of the Scholarship.  Linda Newlands volunteered information on how the PT Yacht Cub she belongs to raises funds - through garage sales or volunteer denomination in lieu of holding fundraisers.
Several women came prepared with activities they would volunteer to organize as requested at our last meeting,  It had been felt that instead of the 1-3 persons who carry the full responsibility to organize activities that each of us could come up with an idea of what we would volunteer to organize, get it approved by the group, set a date and make it happen involving other members as well in order to lighten the work load on everyone.  Linda Newlands offered a list of activities of boating education and exercises that she has been involved in in the past with other organizations and offered helpful information.  Nila Madsen, offered to organize a Galley Tim on March 19th, Suzy Webb offered to organize an On-the Water Activity to practice the Hook N Moor to hook the buoys at the State Park.  Sandy Stem offered to organize an Anchoring activity.  Linda Newlands offered that a classroom instructional time prior to going on the water would be helpful and she and Sandy would coordinate that. Cindy Ross came prepared to volunteer a Docking and Undocking Activity with the aid of her husband Mike Witkin, who has years of teaching these activities.  We set up tentative dates.  Discussed how to implement these, and other activities.  We enjoyed snacks provided by Linda and some of the other members.
Sandy Thomas created one of her personalized embroidered NOWW bags as a door prize for attending the meeting.  Patty Graft's name was drawn but since she had left early, it was presented at the February Dinner Meeting.  We all look forward to these activities!
March 24th, 2017 - Social Getting to Know You
The "Tea and Conversation " get together was very enjoyable for all who attended. For two hours we learned a lot about one another and shared boating stories. All agreed that it was fun to make new friends for some, and to visit with old friends, as well. The food was great, too!
We all agreed this is a great way to learn and all hoped the Women's Group continues to offer events such as this, and to work on ways to inspire women to have confidence while enjoying boating.
Pictured  below are: Nila Madsen, Lyn Smith, Kathy Cox, Cindy Ross, Sally Calkins, Karen Mahalick, and Sandy Thomas. Not pictured were Jean Lamb and Jan Jones.