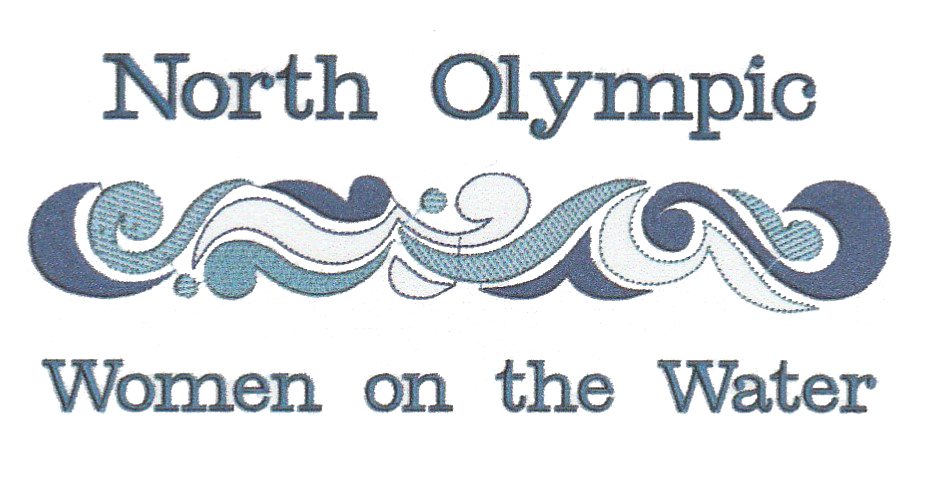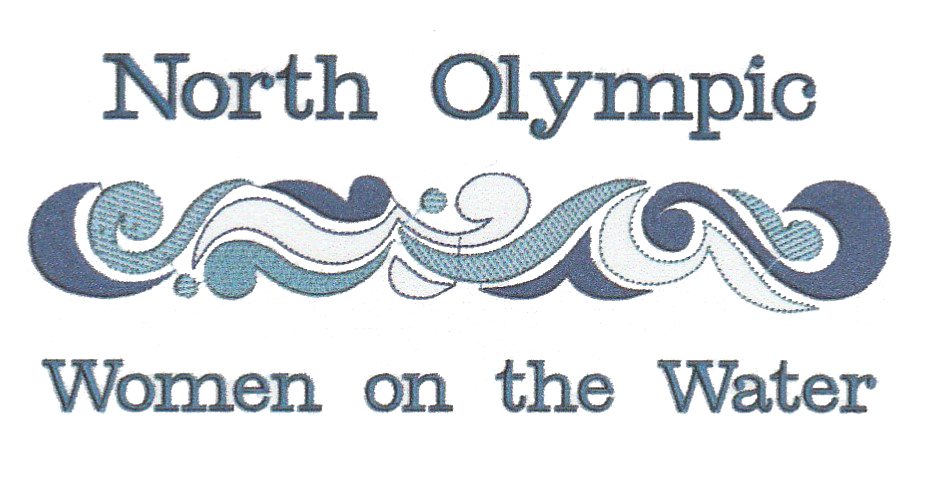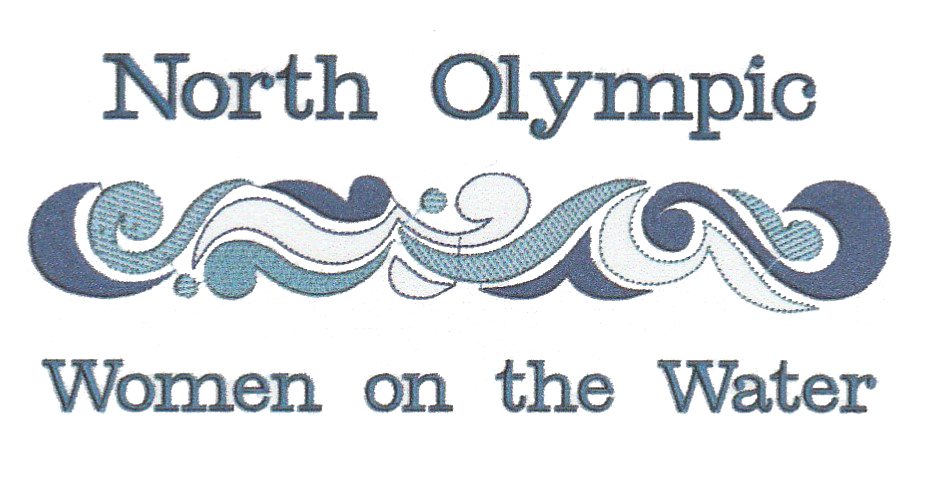 NOWW hosts a number of activities throughout the year.  Some are educational such as special clinics & seminars, some are luncheons with special guest speakers and some are simply purely social/getting to know you activities.  We also host at least one fundraiser activity each year with all proceeds going towards the Scholarship program.
April 7th Luncheon with Guest Speaker Linda Newlands
We enjoyed lunch and our Guest  Speaker, Linda Newlands from Point Wilson Sail & Power Squadron, shared her experience sailing in Desolation Sound.  She shared a Slide Show of the beautiful area and her opinions on what areas to avoid, to anchor and what time of year is best.  Avoid the rainy seasons she says - mid summer is definitely the best weather but also when it is the most crowded.  There are enough little coves and bays to tuck in to for anchoring though that even though the area is crowded you can find spaces to feel like you are the only boat there.  She also recommended an excursion into Walsh Cove, which is absolutely beautiful with interesting petroglyphs, but isn't great for anchoring. A good anchorage is Goruch Bay, but there are unmarked rocks in the middle of the anchorage, so be careful. For good food and great ice cream, Squirrel Cove is one of her favorites.
30 NOSPS, Port Angeles Yacht Club (PAYC),Sequim Bay Yacht Cub (SBYC) and Point Wilson Sail & Power Squadron (PWSPS) members and spouses joined us at the luncheon to hear Linda speak.
Pictured below are a few random photos taken at the luncheon held at Bell Creek Restaurant in Sequim.
March 24th - Social Getting to Know You
The "Tea and Conversation " get together was very enjoyable for all who attended. For two hours we learned a lot about one another and shared boating stories. All agreed that it was fun to make new friends for some, and to visit with old friends, as well. The food was great, too!
We all agreed this is a great way to learn and all hoped the Women's Group continues to offer events such as this, and to work on ways to inspire women to have confidence while enjoying boating.
Pictured  below are: Nila Madsen, Lyn Smith, Kathy Cox, Cindy Ross, Sally Calkins, Karen Mahalick, and Sandy Thomas. Not pictured were Jean Lamb and Jan Jones.