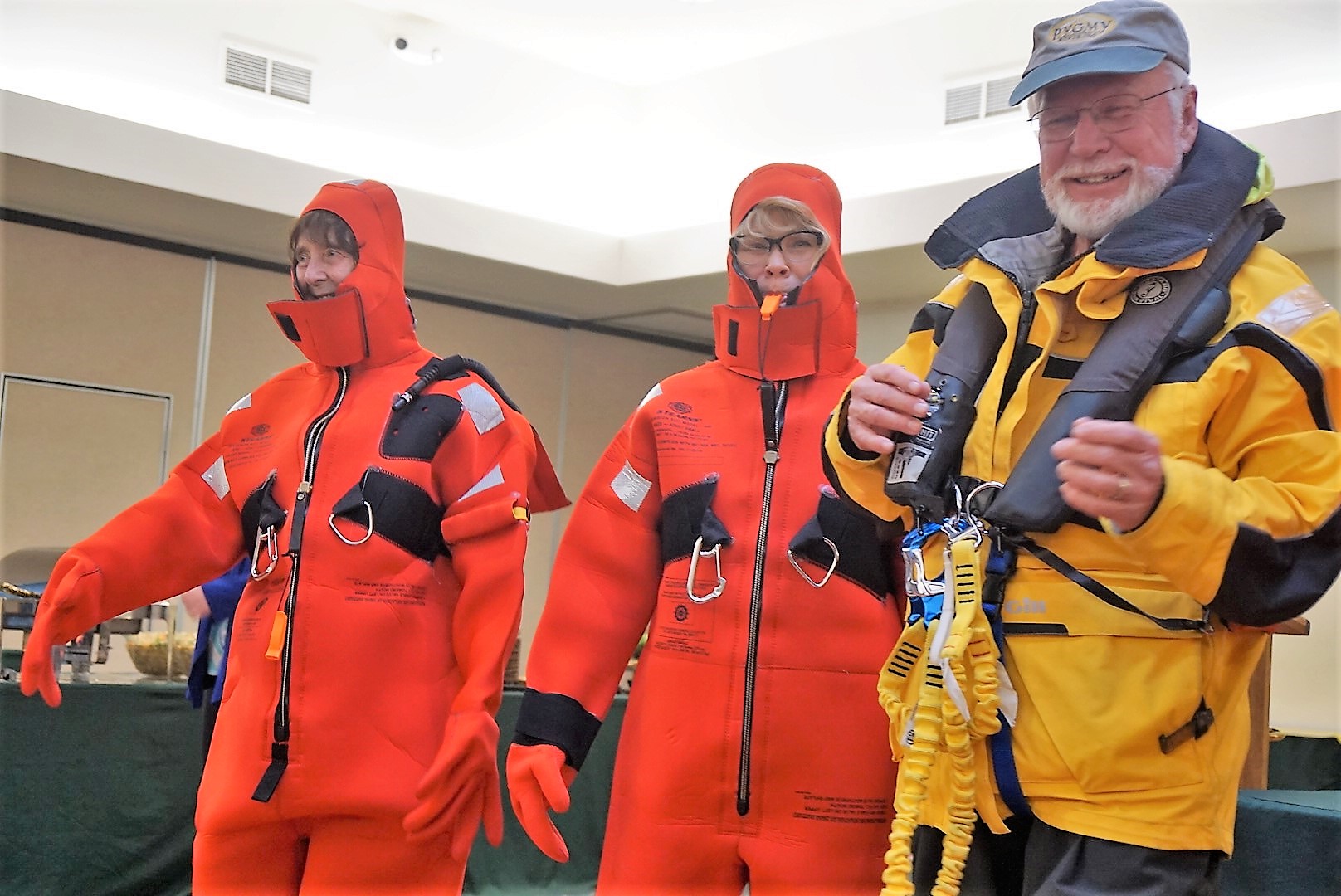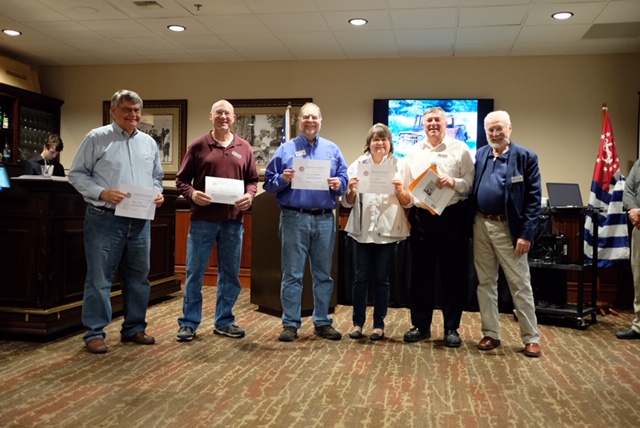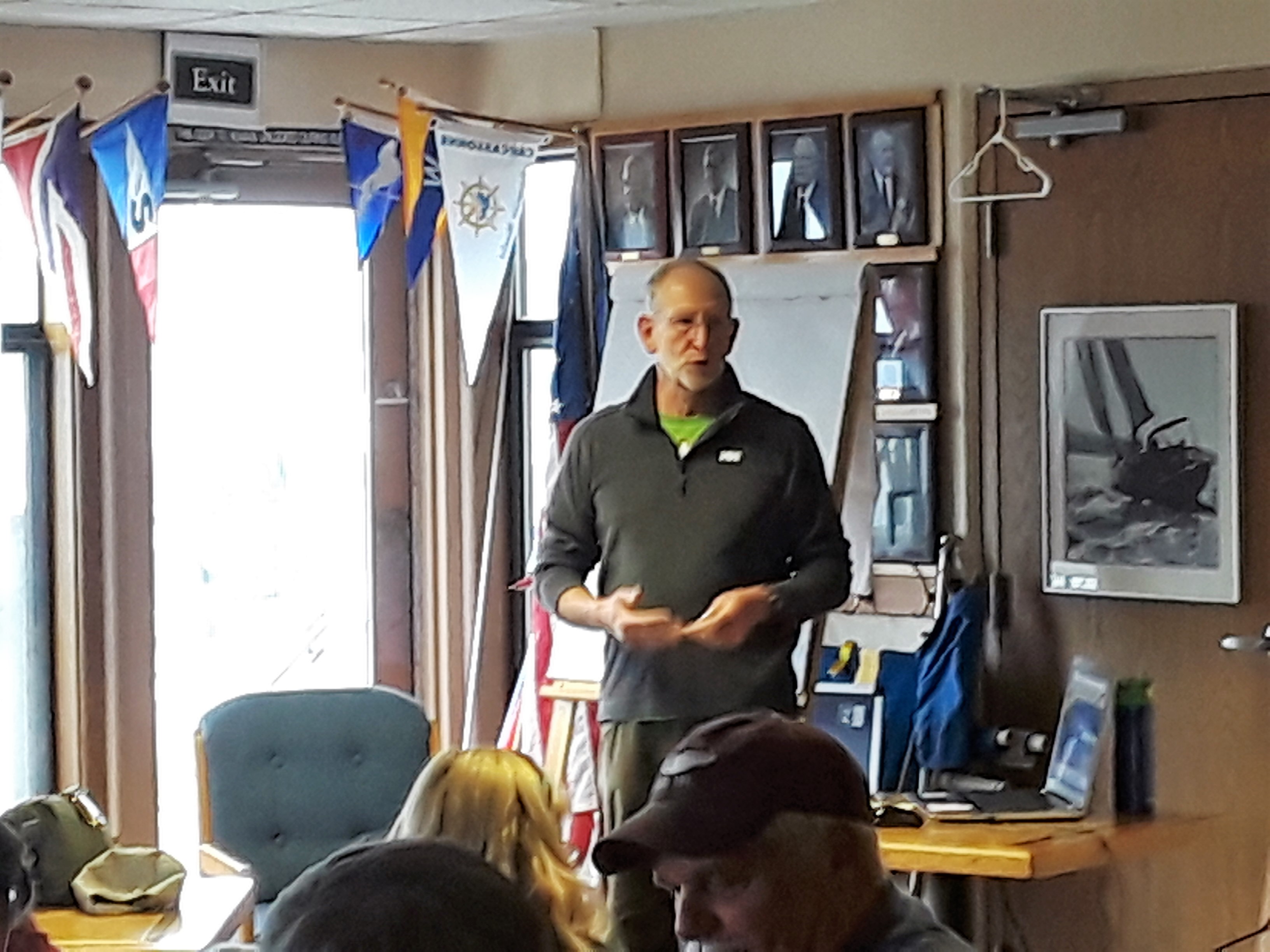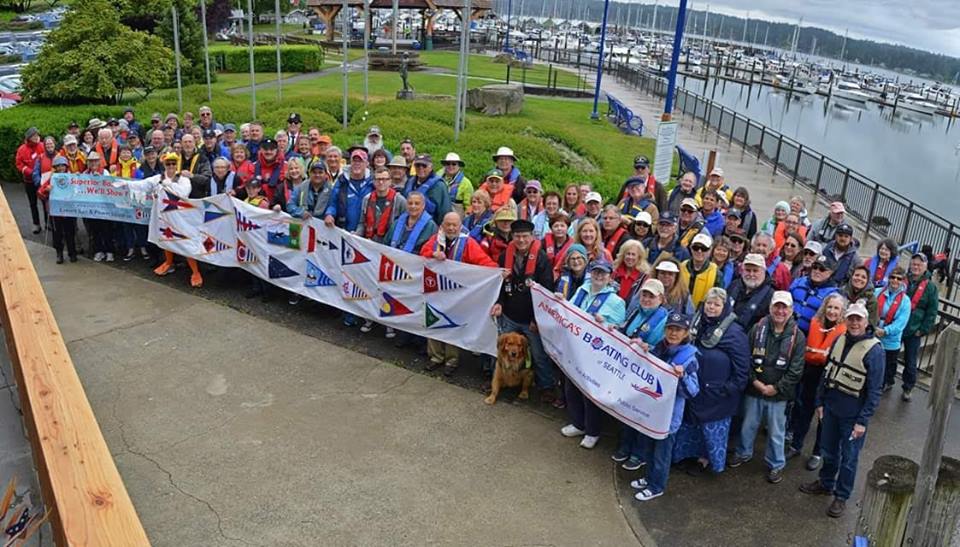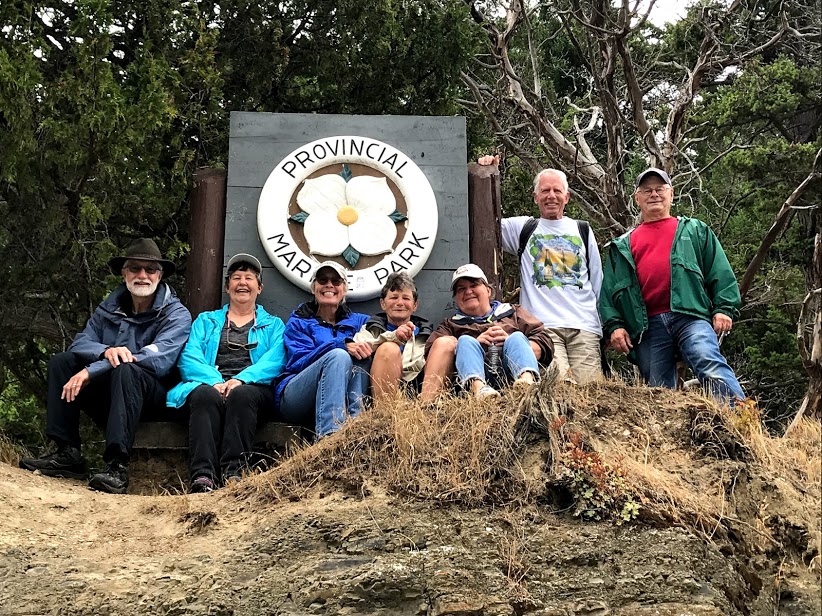 Check below 
for details of what is
happening next at
NOSPS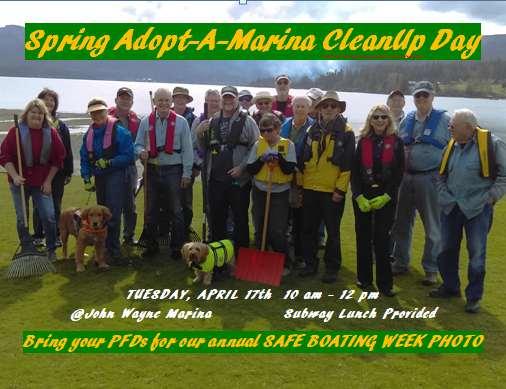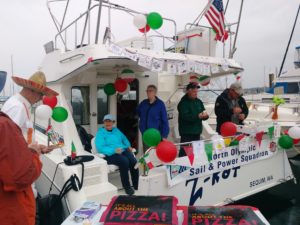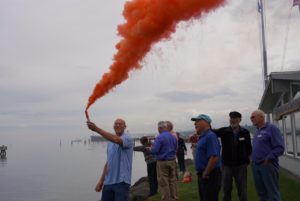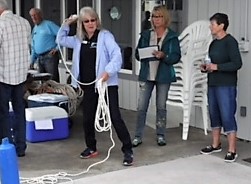 OPERATIONS TRAINING
presented by Commander Ray Mahalick
February 23rd, 1000 - 1200
For all new Members; an opportunity to learn about the inner workings of NOSPS, the Officers and Committees and what they do.  Also the structure of our Squadron, our District 16 (encompasses 15 Squadrons in Washington State and 1 in Alaska) and National USPS.  All members welcome to attend.
MARCH 2 - PART TWO 
Randy Blackburn-Lappin presented Part 1 of this 2 Part Series February 1.  He taught and provided examples of all the layers that contribute to the makeup of fiberglass.  Then gave the opportunity for each attendee to work with a bubble in a fiberglass section using a gel coat.  Excellent hands on class.
Part Two is as described in the flyer.
However, if you did not attend Part 1, you are still welcome to attend Part 2 and will find it beneficial.
SAIL CLASS
2 hours x 1 day per week for 9 weeks
Instructors Mike Witkin & Chuck Lamb
March 6th, Wednesdays, 1300-1500 @ SBYC
DISTRICT 16 SPRING CONFERENCE / COW
"Honor the Traditions, Embrace the Change"
Friday, March 8th & Saturday, March 9th
Bellevue Hilton
Click here to Download Registration Form & Details
DISTRICT 16 EDUCATION SEMINAR
for Education Officers and Incoming Officers
Saturday, April 20 0900-1600   Bellevue, WA
March Menu
Slow roasted Pork Loin served with Pork Demi, Garlic Mashed Potatoes, Vegetables,Caesar Salad, Rolls, Butter and Cake.
Speakers
Retired Air Force meteorologists and the subject will be.....
wait for it.....weather!
Monthly Dinner Meetings
Dinner Meetings held the 2nd Monday of the month from October through May at
the Cedars at Dungeness Golf Course in the lower Banquet Room
1965 Woodcock Rd, Sequim, WA 98382
Social Hour  1700-1800; Business Meeting 1800-1830; Dinner 1830-1915;
Invited Speaker/Entertainment 1915-2000
Dinner Menu varies each month customized for our group by Chef Ken
$25 per person
Members are welcome to invite guests.
Everyone MUST RSVP to our AO Ken Williams at minimum one week prior to the Dinner.
RSVP Invitations are emailed to our members.  Please respond as quickly as possible.
BRIDGE BREAKFAST MEETINGS
Hosted at Sunland Golf & Country Club, 109 Hilltop Dr, Sequim, WA 98382
 2nd Monday morning of each Month September through May
0830 start; approx 1030 finish
The meeting room at Sunland is complimentary dependant on attendees breakfast purchases.  Come early (0800) to order breakfast prior to the meeting start.
All members are welcome to attend if they wish.