DINNER MEETINGS


Members attend a monthly dinner meeting commencing with a brief business meeting informing us of upcoming Education classes, Activities and awards presented.  After our dinner, we enjoy a guest speaker.
May Dinner Meeting

 - First meeting with Commander Ray Mahalick
Guest Speaker - Dick Schoel regarding his life in Alaska at a Commercial Fisherman, Pilot and his part in the Rescue of the Prinsendam
SAFETY DEMONSTRATIONS - Step By Step Procedure when a need arises to abandon ship by Safety Officer Suzy Webb and volunteers
 

  EDUCATION - Presenting Certificates for Successful Completion of Classes
EDUCATION - Classes & Clinics
New Photos and Albums will be added as we host Events throughout the year.  To see photos from prior years,         Archives 2017 or Archives 2015/16
      Safety Demonstrations - Gumby Suits, Man Overboard
February Dinner Meeting was 

very different - in lieu of a Speaker we Showcased the Talents, Collections and Projects
of our members.  We really enjoyed getting to know more about our members.  We had 29 displays.   Thanks to all who participated and attended.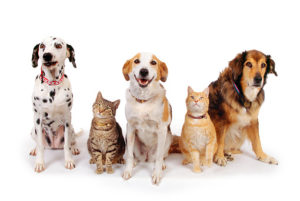 2018 Cruisin' Pets Album (photos to be added soon)