NEXT CLINIC:  Emergency Medical Calls while Boating
 presented by Don Stem
Saturday, November 4th, 10 am to 12 pm
137 Fairway Drive, Sequim (Building next to the Sunland,Golf Club)
Map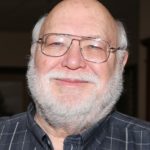 MONTHLY DINNER MEETINGS
Dinner Meetings are held the 2nd Monday of each month

Sunland Golf & Country Club
109 Hilltop Dr. Sequim 
5 pm Happy Hour, Business Meeting 6 pm
Dinner begins at approximately 6:30

A guest Speaker /Entertainer following the dinner
 

NEXT MEETING:  November 13th
Menu:  Hand Carved New York Strip Roast,
Twice Baked Potato, Fresh Seasonable Vegetables,
Salad & Rolls, Dessert
$22/per person
November 13th SPEAKER:  TORBEN BLITCHFIELD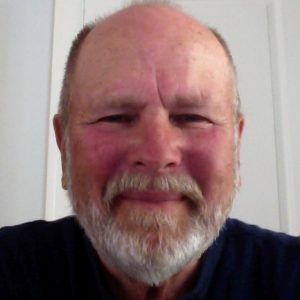 TOPIC:  "Experiences as a Merchant Marine"
BIO:  A Master Mariner with an "Any ocean; Any tonnage                          Certification.
Torben was "at sea" with Maersk for 19 years (1959-1978).  He then worked as a Maersk Port Captain in Long Beach, California from 1978 - 2006 when he retired.
We will be entertained with stories of his time at sea and things that happened along the way.
Members, their guests and the public are welcome. Reservations must be made.
To reserve contact AOrwstem@gmail.com  
BRIDGE ADMIN MEETING
Friday, November 11th
Sunland Cafe @ Sequim Golf Club Cafe
8:30 am Commencement.  All members welcome to attend.
Come early to order breakfast.
Meetings last approx. 1 - 2 hours.
DISTRICT 16 FALL CONFERENCE
October 27th-29th  Bellevue, Washington