Next Meeting of NOWW
(North Olympic Women on the Water)
All NOSPS women are invited:
Monday, January 22, 2018--- 1:00-3:00 pm at Linda Bond's Home
Plans are to car pool from lower Sequim QFC Parking Lot.
Planning meeting to discuss and plan specific activities for 2018.
Coffee and snacks provided. Please let Linda Bond know if you plan to attend.  Email her directly using email on the MEMBER ROSTER or complete the Contact Us form and your email will be directed to her.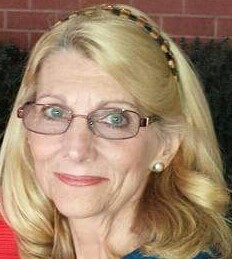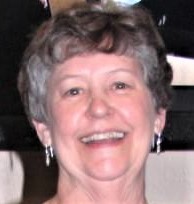 MONTHLY DINNER MEETINGS
Dinner Meetings are held the 2nd Monday of each month

Sunland Golf & Country Club
109 Hilltop Dr. Sequim 
5 pm Happy Hour, Business Meeting 6 pm
Dinner begins at approximately 6:30

A guest Speaker /Entertainer following the dinner
 

NEXT MEETING:  February 12th
Menu:  
$22/per person
FEBRUARY is our TALENT SHOWCASE  GALA
  Its Exciting! 
PLEASE PARTICIPATE!  Be Sure To ATTEND!
We have many talented members in our Squadron outside of their boating interests. In February, we want to help members get to know more about each other and the talents each of us have outside of boating.  And we all have talents!  Members will display their talents and collections Gallery Style around the perimeter of the room on show for members to view during Happy Hour and after dinner.
Examples of displays are a canoe, a skull, robotics, sculptures, oil paintings, water colors, pencil sketches, quilting, sewing projects, photography, knitting, model airplanes and cars, sculptures, glass fusion. porcelain dolls, jewellry and much more. In addition, Gordon Bilyard will be doing a steam board bending demo. Some members will speak for a few moments regarding their display with Q&A if time permits.  Come.  Join in the Fun. Participate.  Share your talents.
Members, their guests and the public are welcome. Reservations must be made.
To reserve contact AOrwstem@gmail.com  
BRIDGE ADMIN MEETING
Friday, January 5th
Sunland Cafe @ Sequim Golf Club Cafe
8:30 am Commencement.  All members welcome to attend.
Come early to order breakfast.
Meetings last approx. 1 - 2 hours.