FALL CLASSES Start 1st week of October!!
Check the EDUCATION pages for courses offered this Fall and in the New Year,
Class schedules and Instructors.
If you have not registered, be sure to fill out the contact form on the Education page
(double click Education on the Menu bar)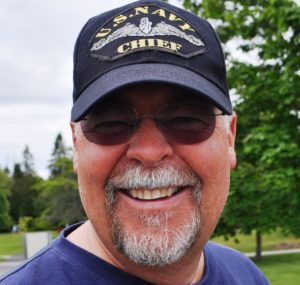 AIS - (Automatic Identification System) Boating Clinic
10 am October 6
@ The Gathering Place
135 Fairway Drive in Sunland, Sequim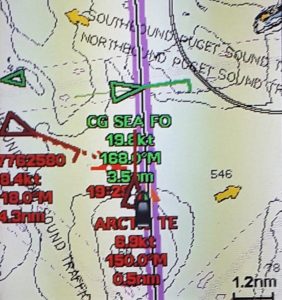 Do You Have AIS on board your boat? If Not, you need it. You will be given real life examples as to why.  If you do have it installed, are you aware of all the ways to obtain the multitude of information it supplies and how to apply it?
This free clinic will cover:
     What AIS is;
     What it does;
     How it works; and most importantly...
     How to interpret and apply it while at the helm
     You will learn the value of identifying and tracking other vessels which could
     save your life.      Click to Read more
BRIDGE ADMIN MEETING
Monday, October 8th
Location to be determined; email blast will be send out by Commander
8:30 am Commencement.  All members welcome to attend.
Come early to order breakfast.
Meetings last approx. 1 - 2 hours.